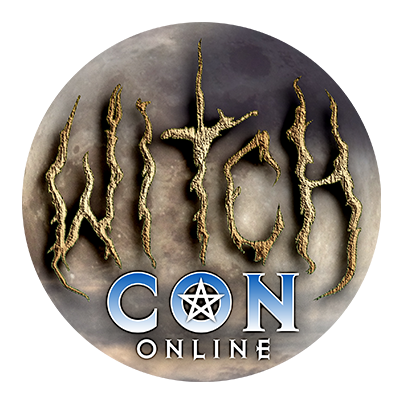 Bring the Magic to You!
February 18 to 20, 2022, join the largest online magical conference in the world, featuring nearly a hundred Witches and Conjurers coming to you by livestream video from across the globe!
Awakening, Empowering and Enchanting Animal Curios
Sunday, February 20

at

3:15 pm

in The Mercury Atrium

The use of animal curios whether they be skulls, bones, feathers or any other assortment of animal parts have always been a part of humanities magic and sacred sorcery. To adorn ourselves with various animal parts can help give us the attributes and powers of that animal; whether its the residue mana or energy for that specific animal or as conduit to the "denizen" spirit of the animal's nation and family. Witchcraft as well as many tribal traditions possess mysteries surrounding unique magic when it comes to conjuring animal spirits, their powers and presence, in this class Witchdoctor Utu will demonstrate ways to empower, enchant and awaken numerous animal curios as well as ways to create effigies and fetishes to house and sustain the animal spirits you conjure forth.