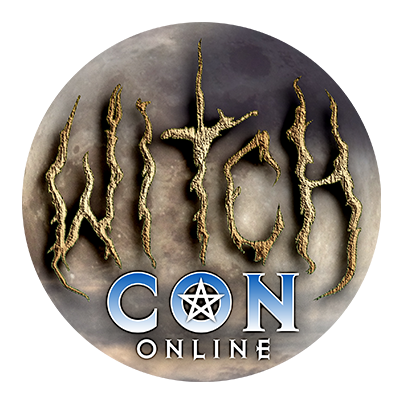 Bring the Magic to You!
February 18 to 20, 2022, join the largest online magical conference in the world, featuring nearly a hundred Witches and Conjurers coming to you by livestream video from across the globe!
Cooking Magic
A Livestream Class with Tonya Brown
Sat

at

4:45 pm

in The Sun Solarium

A beginner's guide to cooking magic. Using energy transference, colors magic, magical properties, medicinal properties, lore, tradition and more to experience this tangible and instantaneous magic. Often we look at cooking as if it's a chore, and not something that has changed civilization and help bring spirituality and magic to the world.