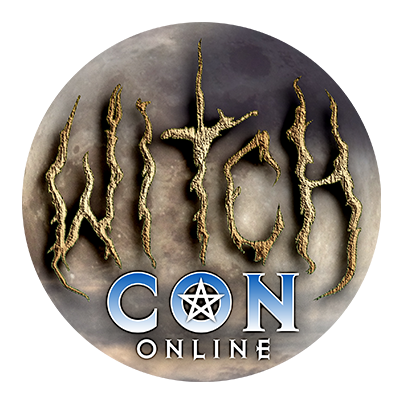 March 5th to 7th, 2021
Bring the Magic to You!
March 5th to 7th, 2021, join the largest online magical conference in the world, featuring over a hundred Witches and Conjurers coming to you by livestream video from across the globe!
Tonya Brown
Saturday, 6 at
12:15 pm

in The Sun Solarium
Saturday, 6 at
10:30 am

in the Virtual Vendorium
Set Schedule in Your Timezone and Format!
[Detect Timezone]
Bio for Tonya Brown
Tonya A. Brown is a current resident of New Orleans, Louisiana, where she is the editor in chief of Witch Way Magazine, author of The Door to Witchcraft, as well as writer and host of the podcast The Witch Daily Show. She also has edited various book including The Glam Witch by Michael Herkes. Tonya is a Lenormand reader, medium, and magical guide for other witches. She loves spirit work, cooking magic, and various forms of kitchen witchery.
Visit Tonya Brown online at witchwaymagazine.com/