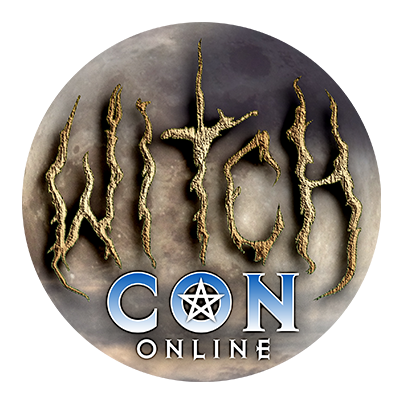 March 5th to 7th, 2021
Bring the Magic to You!
March 5th to 7th, 2021, join the largest online magical conference in the world, featuring over a hundred Witches and Conjurers coming to you by livestream video from across the globe!
Awakening the Crystal Skulls
Saturday, March 6 at
1:45 pm

in The Saturn Library
Set Schedule in Your Timezone and Format!
[Detect Timezone]
A stark reminder of the fate that awaits us all, the crystal skull is more than meets the eye. Artifacts, or fiction? As mysterious as they are infamous, the legends and lore are only one facet this class will explore. Go beyond the images perpetuated by movies and video games to reveal the wisdom and power that can be unlocked through the power of these skeletal icons.
Class Highlights:
Discover the legendary Crystal Skulls and why they have fascinated everyone from archeologists to occultists for more than 100 years
Learn magickal techniques to connect with the spirits of the skulls
Meet the skulls that guide and advise Sandra Mariah Wright as she introduces you to Gallows Hill's Council of Skulls