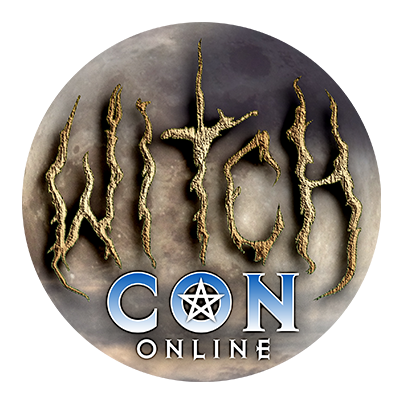 March 5th to 7th, 2021
Bring the Magic to You!
March 5th to 7th, 2021, join the largest online magical conference in the world, featuring over a hundred Witches and Conjurers coming to you by livestream video from across the globe!
The Year the Earth Stood Still
A Livestream Class with Oberon Zell
Saturday, March 6 at
4:45 pm

in The Saturn Library
Set Schedule in Your Timezone and Format!
[Detect Timezone]
The 2020's are the latest in a recurrent 60-year cycle of cultural renaissances tracing back 600 years, to the Italian Renaissance of the 1480s. But antici...pation in advance is one thing; now we are in the first year of this long-awaited decade,and the entire world has been brought to a screeching halt to figure out who we are, where we come from, and where we're going. The time for 2020 hindsight is over; not is the time for 2020 foresight! This is your wake-up call!