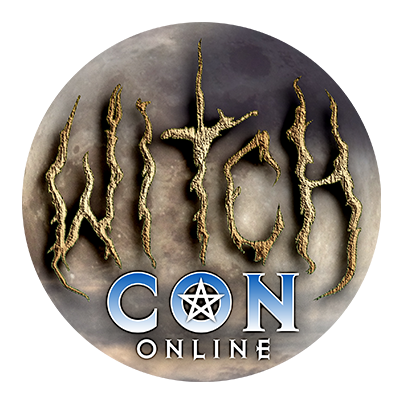 Bring the Magic to You!
February 18 to 20, 2022, join the largest online magical conference in the world, featuring nearly a hundred Witches and Conjurers coming to you by livestream video from across the globe!
Lilithian Astrology: Healing the Shadow with the Cosmic Dark Goddess
Sunday, February 20

at

10:30 am

in The Saturn Library

In Lilith's role as the outcast and rejected feminine, she is often portrayed as the shadowy personification of our dark unconsciousness. She represents the wild part of us that wants to be free but that has retreated into a phantom wilderness. As a result, Lilith has been named as the shadow side of astrology, governing three astrological entities—Asteroid Lilith, Dark Moon Lilith, and Black Moon Lilith—each of which has different associations to our shadow selves. Based on the astrological positions in which the Lilith signs take root, we can begin to understand our shadowy natures that may not be known to us. 

In this workshop, you will learn:
Lilith's ancient origins and archetypal personification have influenced astrology.
The differences between the Lilith signs and how she manifests in each astrological sign and house.
How to interpret Lilith's three astrological signs in your natal chart to better understand your shadow and work with your inner darkness.
This is for those looking to recognize the potent and primal energy of the Dark Goddess as a natural part of life and integrate the shadow self with our light halves to create compassion, authenticity, and equilibrium.