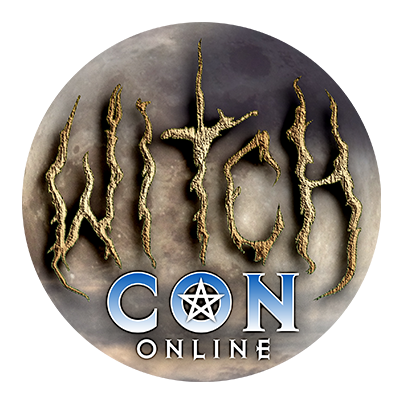 Bring the Magic to You!
February 18 to 20, 2022, join the largest online magical conference in the world, featuring nearly a hundred Witches and Conjurers coming to you by livestream video from across the globe!
Michael Herkes
Sunday, February 20

at

10:30 am

in The Saturn Library
Bio for Michael Herkes
Michael Herkes (Chicago), also known as "The Glam Witch", has been a practicing modern witch for over 20 years. He is a devotee to the goddess Lilith and focuses his practice on crystals, glamour, love, moon, and sex magic. Michael is the author of The GLAM Witch, The Complete Book of Moon Spells, Witchcraft for Daily Self-Care, Love Spells for the Modern Witch, Moon Spells for Beginners, and is a contributing writer and graphic designer for Witch Way Magazine--a digital publication featuring curated articles about witch culture, craft, and daily life. Additionally, Michael hosts "Glam Fridays" on the Witch With Me IGTV channel @witch.with.tv, giving tips and tricks for magical makeovers. He is a professional tarot reader and nationwide speaker, in addition to being featured in an exhibit on display at the Buckland Museum of Witchcraft in Cleveland, Ohio. For more information and to follow Michael online visit www.theglamwitch.com.
Visit Michael Herkes online at theglamwitch.com