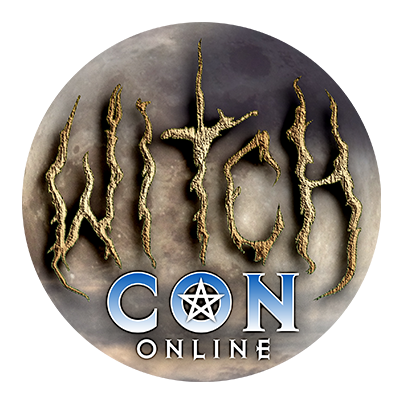 March 5th to 7th, 2021
Bring the Magic to You!
March 5th to 7th, 2021, join the largest online magical conference in the world, featuring over a hundred Witches and Conjurers coming to you by livestream video from across the globe!
Michael Herkes
Sunday, 7 at
12:15 pm

in The Venus Parlor
Set Schedule in Your Timezone and Format!
[Detect Timezone]
Bio for Michael Herkes
Michael Herkes (Chicago), also known as "The Glam Witch", has been practicing modern witchcraft since he was a pre-teen. He is a devotee to the goddess Lilith and focuses his practice on crystals, glamour, moon, and sex magic. He is also an experienced tarot reader, nationwide speaker, author of The GLAM Witch, The Complete Book of Moon Spells. Michael is also a contributor to Witch Way Magazine, an exclusively digital publication featuring curated articles about witch culture, craft, and daily life.
Visit Michael Herkes online at theglamwitch.com