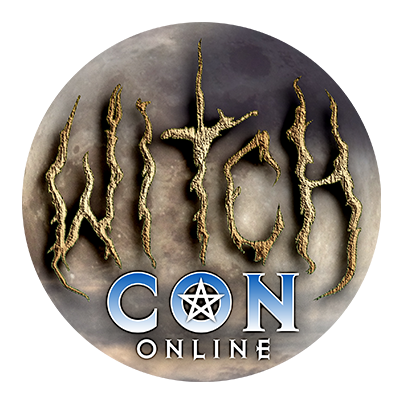 March 5th to 7th, 2021
Bring the Magic to You!
March 5th to 7th, 2021, join the largest online magical conference in the world, featuring over a hundred Witches and Conjurers coming to you by livestream video from across the globe!
Saint Magic: Selecting and Working with Your Patron Saint
Saturday, March 6 at
6:45 pm

in The Jupiter Conservatory
Set Schedule in Your Timezone and Format!
[Detect Timezone]
Join Mary-Grace Fahrun for a workshop on how to select your patron saint based on your magical/spiritual needs.You'll explore purposes for wanting a patron. Examples of purposes are: healing self and others, spellwork, protection, etc. Attributes you need in your patron saint: the importance of the attributes of the patron either aligning or complementing the attributes of the practitioner. Who was your patron saint when they were alive? Saints were once human. The importance of knowing who they were and how they became saints. Practitioner, Patron relationship (give and take). How to communicate with your patron and develop a "tangible" relationship through reciprocal action.