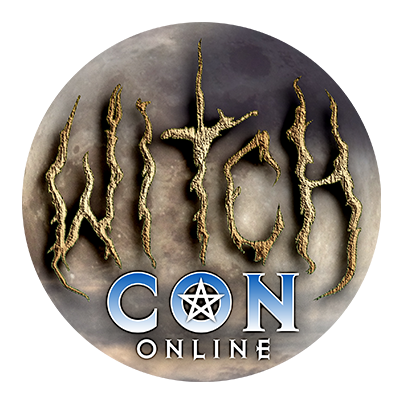 March 5th to 7th, 2021
Bring the Magic to You!
March 5th to 7th, 2021, join the largest online magical conference in the world, featuring over a hundred Witches and Conjurers coming to you by livestream video from across the globe!
Mary-Grace Fahrun
Saturday, 6 at
6:45 pm

in The Jupiter Conservatory
Set Schedule in Your Timezone and Format!
[Detect Timezone]
Bio for Mary-Grace Fahrun
Mary-Grace Fahrun a.k.a. Rue of Rue's Kitchen, was born in Bridgeport, Connecticut, to Italian immigrant parents and grew up in the Italian neighborhoods of Montreal and Connecticut. Both a traditional and Saint Magic healer, she breaks the stereotype of an uneducated person steeped in superstition. She is a registered nurse who combines skills as a psychic medium, natural health consultant and Reiki Master into her healing practice. She is multilingual, primarily fluent in English, Italian, and French; she describes herself as "an avid keeper of customs, traditions, and secrets" and is an authority on Italian folk magic and folk healing traditions.
Visit Mary-Grace Fahrun online at rueskitchen.com/