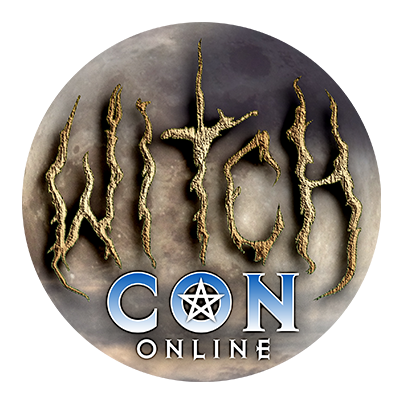 March 5th to 7th, 2021
Bring the Magic to You!
March 5th to 7th, 2021, join the largest online magical conference in the world, featuring over a hundred Witches and Conjurers coming to you by livestream video from across the globe!
Lenormand Oil Collection from The Enchanted Formulary
A Livestream Class with Lady Rhea
Sunday, March 7 at
10:30 am

in The Venus Parlor
Set Schedule in Your Timezone and Format!
[Detect Timezone]
Lady Rhea's Enchanted Formulary is composed of collections of recipes. There are several collections as in Love, Money, Sabbats, Planets, etc. The Lenormand collection is unique as it gives the Practioner a unique opportunity to design and create their own unique formulas for their own specific needs. Based on twelve oil fragrances, divided into thirty six cards, you can create an oil for any situation you desire.
Class Highlights:
How to choose the cards to begin
Fool proof measurement
Various ways to use an oil
Combination suggestions