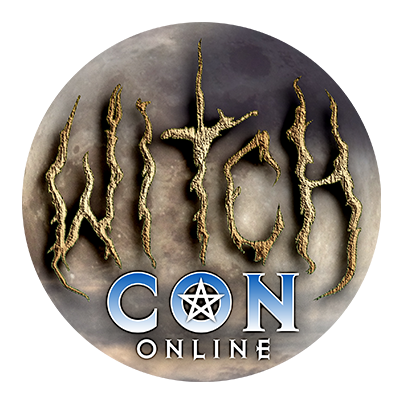 Bring the Magic to You!
February 18 to 20, 2022, join the largest online magical conference in the world, featuring nearly a hundred Witches and Conjurers coming to you by livestream video from across the globe!
Lady Rhea
Sat

at

12:15 pm

in The Venus Parlor
Bio for Lady Rhea
Lady Rhea has been a High Priestess in the Gardnerian Tradition of the Kentucky line since 1973. She began her career at the Warlock Shop in Brooklyn owned by Herman Slater and Eddie Buczynski and later to be relocated as the Magickal Childe in Manhattan. She is known as the "Witch Queen of New York" and has been an occult shop owner since 1982, when she opened Enchantments Inc. with Lady Miw (aka Carol Bulzone). In 1992, Lady Rhea opened Magickal Realms (Enchanted Candle Shoppe Inc.) in Greenwich Village, later relocating to the Bronx, where she co-operates the shop with her wife Lady Zoradia.
Lady Rhea supported the Minoan Brotherhood with Lord Gwyddion (aka, Edmund Buczynski) and later co-founded the Minoan Sisterhood with Lady Miw. Lady Rhea states that she is of the Gardnerian and Welsh Tradition but considers herself and all of her children as Edwardians from her High Priest and teacher Edmund Buczynski (Lord Gwyddion). Her children that is how she calls them, Witches who have studied under her and been initiated into the craft include Lexa Rosean author of "The Supermarket Sorceress" and Phyllis Curott, author of "Book of Shadows."
In 1986, Lady Rhea published her book The Enchanted Candle, based on the hand-carved, embellished candles she has created for years. She published a second book, The Enchanted Formulary: Blending Magickal Oils for Love, Prosperity, and Healing, in September 2006.
Visit Lady Rhea online at magickalrealms.com