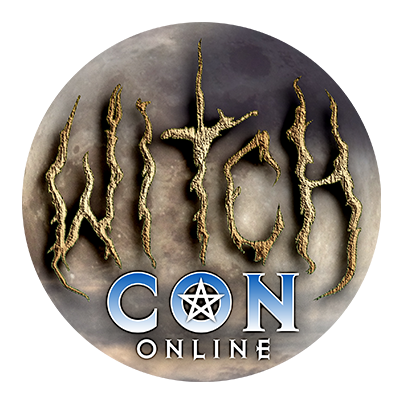 Bring the Magic to You!
February 18 to 20, 2022, join the largest online magical conference in the world, featuring nearly a hundred Witches and Conjurers coming to you by livestream video from across the globe!
Brigid and Black Swan Magic
Sunday, February 20

at

4:45 pm

in The Sun Solarium

The Goddess, Brigid is most known for her wisdom, protection and healing. But what about her darker aspects, She who rules over the cemetery, the dead, & justice? Perhaps there is more to Her story...

Here is your chance to learn about
the various cultures who worship Her
how her energies morphed & traveled
the importance of the swan as her symbol
how this understanding impacts your own magic
and most importantly,
practical applications to work with Her in her 'darker' aspects.

So often we find there is much more to life than meets the eye. The same is true of magic. Understanding Brigid in all Her aspects will open the door to myriad possibilities, not only in your devotion, but in manifestation workings and in your spell craft.