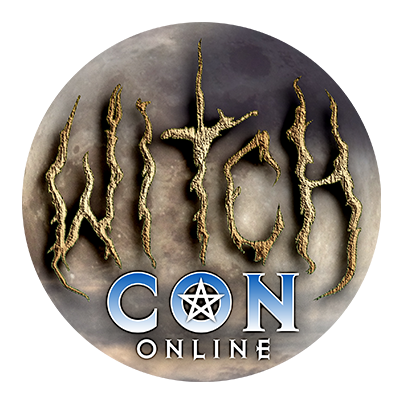 Bring the Magic to You!
February 18 to 20, 2022, join the largest online magical conference in the world, featuring nearly a hundred Witches and Conjurers coming to you by livestream video from across the globe!
Lady Kate and Baba Teddy
Sunday, February 20

at

4:45 pm

in The Sun Solarium
Bio for Lady Kate and Baba Teddy
Lady Kate Henriott and Baba Teddy Jauw are the artists, storytellers, teachers, ritualists and the driving force behind 'The Blue Bead', their 501(c)3 non-profit whose aim is to 'Teach, Heal and Bless' while encouraging and empowering others to do the same. Their books, projects and events can be found on www.surcadia.com, on Instagram and Facebook as 'Ted and Kate' and The Blue Bead on Facebook. They can be seen as headliners and featured guests at such diverse gatherings as HexFest, ConVocation, Wheatland Music Festival and TeslaCon. They have seven children, two grandchildren, a dragon and many koi fish.
Visit Lady Kate and Baba Teddy online at surcadia@gmail.com