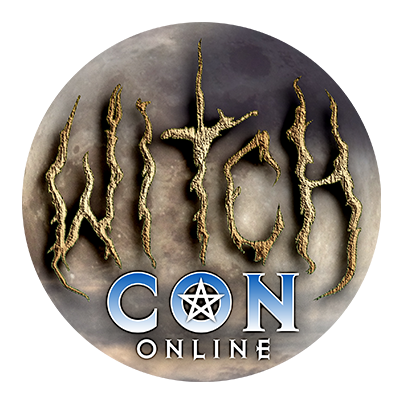 Bring the Magic to You!
February 18 to 20, 2022, join the largest online magical conference in the world, featuring nearly a hundred Witches and Conjurers coming to you by livestream video from across the globe!
Kundalini Reiki Magick (plus Kundalini Yoga)
Sunday, February 20

at

1:45 pm

in The Venus Parlor

This workshop will be both an informative and participatory one that accents and teaches the magick channeled through Kundalini Reiki. Principles, tools, and the level one attunement will be sent to participants with permission, to move energy through the chakras or energy centers. Correspondences used within Western magickal practices that relate to the opening of the chakra centers include planetary, crystals, herbs, Kabbalah, color, and frequency. Tarot and Pendulum tools can also be used. This session will include a protection meditation and teach participants healing tools available after KR level one attunement. No mat or special clothing is required, as movement will be simple in nature and can be done while sitting. It will also involve the practice of healing tools available after the level one attunement. This class will accent Kundalini Reiki but include a short Kundalini Yoga kryia set, with basic kundalini yoga protocols demonstrated, practiced, and presented in a simple and safe way.