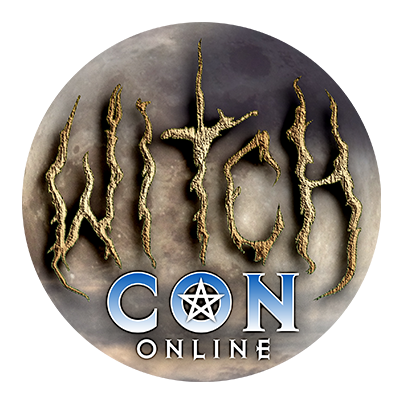 Bring the Magic to You!
February 18 to 20, 2022, join the largest online magical conference in the world, featuring nearly a hundred Witches and Conjurers coming to you by livestream video from across the globe!
Paranormal Protection Basics - Home Edition
Sat

at

4:45 pm

in The Saturn Library

We live in a paranormal world. Spiritual beings and subtle entities are all around us. Most of the time, we have no idea of the presence of these beings, nor do we have an awareness of their influence upon us.

Most of the time, these beings are helpful or indifferent to us. Sometimes they are not.

Horror movies and TV shows are rife with examples of the paranormal gone wrong.

Do you know what to do should you encounter a negative entity that has ill intent for you, your home, or your family?

What if you, or a loved one, have already encountered such a being? Are you ready to help them?

In this workshop you will gain:
An understanding of the most prominent types of entities affecting us on a daily basis
Simple things you can do to stay safe during paranormal encounters
Ways to ensure the safety of your home and loved ones on a continuous basis
A simple practice to cleanse and clear your space without the use of incense, smudging, or holy water.
Kaedrich has a lifetime of experience working with the paranormal and I specialize in training people to keep safe when encountering such otherworldly creatures.
Join us to learn the ways you can safely coexist with the other side of life and stay free from unwanted supernatural influences.