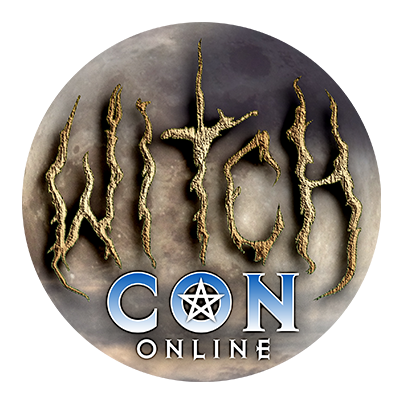 Bring the Magic to You!
February 18 to 20, 2022, join the largest online magical conference in the world, featuring nearly a hundred Witches and Conjurers coming to you by livestream video from across the globe!
Kaedrich Olsen
Sat

at

4:45 pm

in The Saturn Library
Bio for Kaedrich Olsen
Kaedrich Olsen in an internationally renowned author, speaker, and teacher who specializes in alternate paths of spiritual growth.
Author, of Runes for Transformation, published by Red Wheel/ Weiser – taps into the depths of your mind to connect with the runes within, to affect the world around you.
Founder and composer of GaldraKraft – combining runes, ritual, music and magic for an immersive experience in the power of rune song.
From early childhood, and throughout his life, Kaedrich Olsen has led a paranormal life. From seances at an early age, to a lifetime of esoteric and occult practice (including runes and Norse mysticism), he is ideally suited to help you discover your own sacred path through the life you were always meant to have.
If you are ready to get the help you need, then Kaedrich is ready to stand by your side and give you the guidance you seek.
Visit Kaedrich Olsen online at kaedrich.com/