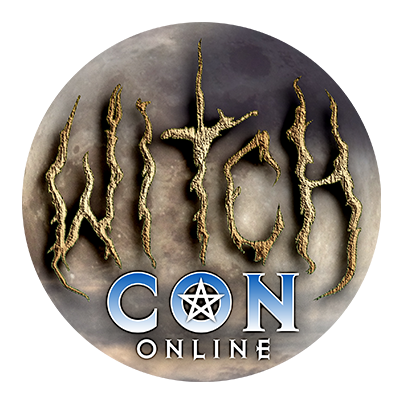 Bring the Magic to You!
February 18 to 20, 2022, join the largest online magical conference in the world, featuring nearly a hundred Witches and Conjurers coming to you by livestream video from across the globe!
The Magick and Power of Runes
Sat

at

4:45 pm

in The Moon Garden

Unlock the secrets of ancient and modern forms of divination by tapping in to the power of runes. This class will take you in a journey through time across distant lands as you learn and explore different runic systems such as:
The Ogham Runes
The Elder Futhark Runes
The Witch's Runes History, symbolism, divination, and psychometry as well as how to incorporate runes into your magickal practice will be the focus of this engaging and interactive workshop.