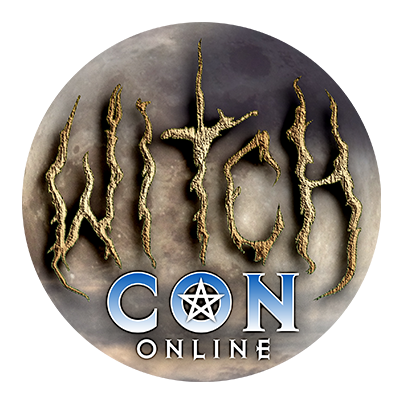 Bring the Magic to You!
February 18 to 20, 2022, join the largest online magical conference in the world, featuring nearly a hundred Witches and Conjurers coming to you by livestream video from across the globe!
Judy Ann Nock
Sat

at

4:45 pm

in The Moon Garden
Sun

at

9:30 am

in in the Virtual Vendorium
Bio for Judy Ann Nock
Judy Ann Nock is the author of The Modern Witchcraft Guide to Magickal Herbs, The Modern Witchcraft Book of Natural Magick, The Modern Witchcraft Guide to the Wheel of the Year, The Provenance Press Guide to the Wiccan Year, and A Witch's Grimoire. She has Master of Science degree from CUNY City College of New York and a double bachelor's degree in Creative Writing and Theatre from The Florida State University. Judy is a practicing witch and occultist with decades of experience in ritual magick. Her expanded energetic awareness of the natural world has lead her to explore the magickal arts for over 30 years. She has successfully used magick to illuminate her experiences for the expansion of consciousness and to direct the trajectory of her life. Initiated and ordained into the Fellowship of Isis, Judy is also a highly accomplished metalsmith, a graduate of the Gemological Institute of America, and a critically acclaimed musician. Excerpts from her books have appeared in Bust Magazine,Luna Luna Magazine, Hello Giggles, Bustle, among others. Judy Ann Nock has been featured in interviews on Refinery 29, WBAI, Strong Island Radio, and in the Village Voice. References to her work have appeared in Publishers Weekly, The Guardian, and The New York Times. She lives with her daughter in New York City.
Visit Judy Ann Nock online at simonandschuster.com/authors/Judy-Ann-Nock/2137666443