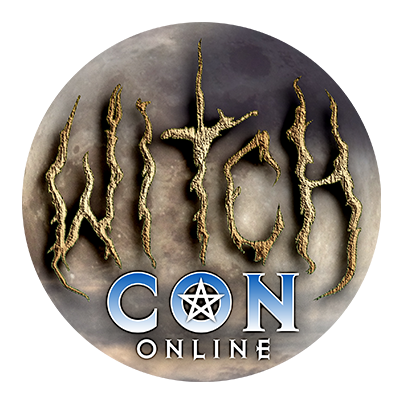 March 5th to 7th, 2021
Bring the Magic to You!
March 5th to 7th, 2021, join the largest online magical conference in the world, featuring over a hundred Witches and Conjurers coming to you by livestream video from across the globe!
Welsh Border Witchcraft
Saturday, March 6 at
9:00 am

in The Sun Solarium
Set Schedule in Your Timezone and Format!
[Detect Timezone]
This talk will explore the little known occult practices of the welsh border country in the UK. A little know area even in the UK but one that is rich in traditional occult practice and lore. This talk explores the magical techniques and the individuals who lived and worked magically for the benefit of their community. We explore the charms that they used and how they were created which still has relevance for today's magical practitioner. We examine tombstones in the locality of conjurors which have inscriptions written in occult text.. and we look at their books and their writings that they have left behind and which are held in various archives.