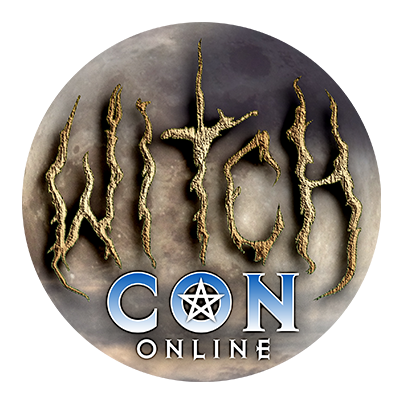 March 5th to 7th, 2021
Bring the Magic to You!
March 5th to 7th, 2021, join the largest online magical conference in the world, featuring over a hundred Witches and Conjurers coming to you by livestream video from across the globe!
Gary St. Michael Nottingham
Saturday, 6 at
9:00 am

in The Sun Solarium
Set Schedule in Your Timezone and Format!
[Detect Timezone]
Bio for Gary St. Michael Nottingham
Gary St Michael Nottingham grew up in the borderlands between England Wales and joined a small coven in his teen years during the 1970's, where he received his magical education. He has written 14 books on the occult with many of them published by Avalonia as the Foundation of Practical Sorcery. He also wrote the occult novel 'Graal' which as the title suggests is concerned with the Holy Graal and is set on the welsh border where many of its ideas and practices are explored. He has previously ran an occult training group, created the fabled Ludlow Esoteric Conference 2004-09. The famous Clun Green Man festival and in recent times has established the Welsh Occult Conference. His own magical studies concern the astrology of William Lilly, The practical laboratory alchemy of Paracelsus, and the practice and study of the Solomonic grimoires....when he is not engaged in any of these disciplines he is obsessing about his garden.