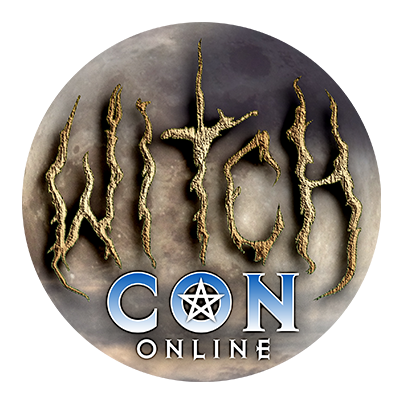 Bring the Magic to You!
February 16 to 18, 2024, join the world's largest livestream magical conference, featuring over 100 Witches and Conjurers from across the globe! Attend your favorite classes live, then watch all sessions on-demand whenever you like!
Sitting with the Goddess of Death
Sunday, February 18

at

6:45 pm

in The Saturn Library

We call to her in our rituals and even erect altars dedicated to her. However, when the Goddess of Death approaches us at the end of our current incarnation, we often feel a sense of fear in leaving this mortal coil. Is this because we are still influenced by Christian concepts as to how we perceive death, its associated darkness, and the Underworld? Maybe it is time for us, as pagans, to properly sit with the Goddess of Death and be dissolved.

In this presentation, author Frances Billinghurst aims to provide a deeper understanding of the aspect of the Goddess who is waiting for us at the end of this incarnation, to discover the role of death goddesses found within various cultures, and—taking inspiration from Eastern philosophies—guide participants through a meditation with the Goddess of Death where she will devour our attachment to the physical body to enable our soul to move beyond this realm.