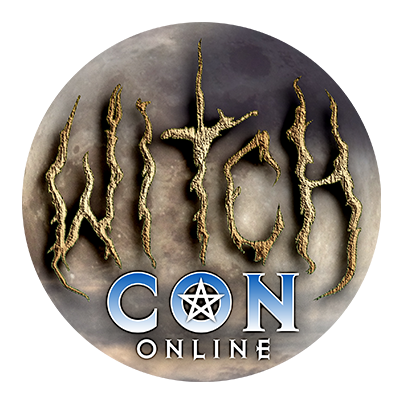 Bring the Magic to You!
March 5 to 7, 2021, join the largest online magical conference in the world, featuring over a hundred Witches and Conjurers coming to you by livestream video from across the globe!
Exploring the Shadowy Realms of the Dark Goddess
Sunday, March 7

at

6:45 pm

in The Saturn Library

Facing our shadow, the inner aspects of our own selves that we hide from view and refuse to acknowledge, is often a very painful experience – but it is also necessary in order to liberate ourselves from the past and to embrace all what the future has install for us.

Through our own fear, we often ignore or misinterpret the Dark Goddess because it is she who reflects our own mortality – however, it is she who also guards the magical Cauldron of Transformation.

Exploring the Shadowy Realms of the Dark Goddess will guide you to meet your deep shadow self through connecting with various "darker" aspects of the Divine Feminine and their myths. Are you ready for change at the deepest soul level? The Dark Goddess is waiting.