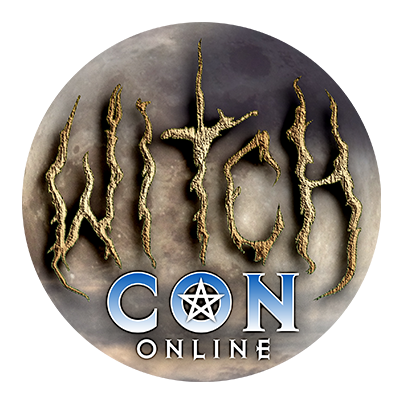 Bring the Magic to You!
February 18 to 20, 2022, join the largest online magical conference in the world, featuring nearly a hundred Witches and Conjurers coming to you by livestream video from across the globe!
Frances Billinghurst
Sat

at

6:45 pm

in The Jupiter Conservatory
Bio for Frances Billinghurst
Frances Billinghurst is an initiated witch, magical practitioner and metaphysician who has been exploring the occult for over half her lifetime. Hailing from south of the equator, her approach is somewhat old school and hands on. As such, she is begrudgingly adapting to modern technology, and can often be found muttering to herself.
A prolific writer, Frances is the author of "Dancing the Sacred Wheel" and "In Her Sacred Name: Writings on the Divine Feminine", and editor of "Call of the God: An Anthology Exploring the Divine Masculine within Modern Paganism". 2021 will see the release of her long awaited "Encountering the Dark Goddess: A Journey into the Shadow Realms" as well as "Contemporary Witchcraft: Foundational Practices for a Magical Life". Frances's essays have also been found in the Llewellyn's "Witch's Calendar", "The Cauldron", "A Mantle of Stars: A Devotional to the Queen of Heaven", "Naming the Goddess", "Witchcraft Today: 60 Years On" and "The Faerie Queens: A collection of essays exploring the myths, magic and mythology of the Faerie Queens", amongst other titles.
When she is not writing, Frances can be found attempting to replicate the Hanging Gardens of Babylon on her patch of Australian dirt, designing devotional beads, crafting magick, and journeying between the worlds.
Visit Frances Billinghurst online at templedarkmoon.com/