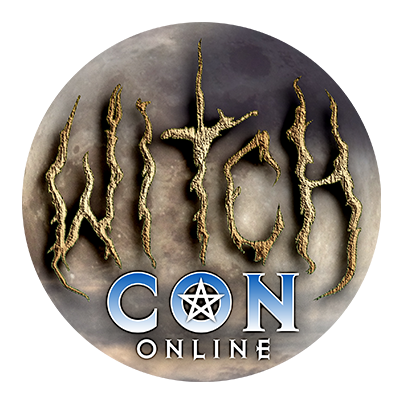 Bring the Magic to You!
February 16 to 18, 2024, join the world's largest livestream magical conference, featuring over 100 Witches and Conjurers from across the globe! Attend your favorite classes live, then watch all sessions on-demand whenever you like!
Frances Billinghurst
Time and Room Not Chosen Yet for This Class
Bio for Frances Billinghurst
Residing on Kaurna Country, Frances Billinghurst is an initiated witch, death walker (death doula), magical practitioner, and modern-day mystic who has been interested in mythology, magick, and metaphysics for most of her life. She is the author of a number of books, including "Dancing the Sacred Wheel", "In Her Sacred Name: Writings on the Divine Feminine," "Contemporary Witchcraft: Foundational Practices for a Magical Life," "Encountering the Dark Goddess: A Journey into the Shadow Realm" and "On Her Silver Rays: A Guide to the Moon Myth and Magic." She is also the editor of "Call of the God: An Anthology Exploring the Divine Masculine within Modern Paganism" and has contributed to numerous other publications.
When she is not writing, Frances can be found attempting to replicate the Hanging Gardens of Babylon on her patch of Australian dirt, designing devotional beads, crafting magick, and journeying between the worlds. She also produces unedited videos on her YouTube channel on an array of topics.
More information about Frances can be found on the Temple of the Dark Moon's website (www.templedarkmoon.com) or her writer's blog (http://francesbillinghurst.blogspot.com.au), or on her various social media platforms.
Visit Frances Billinghurst online at templedarkmoon.com