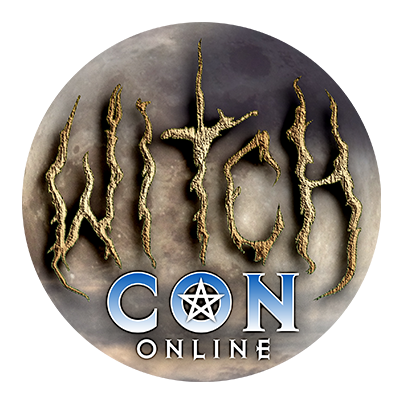 Bring the Magic to You!
February 18 to 20, 2022, join the largest online magical conference in the world, featuring nearly a hundred Witches and Conjurers coming to you by livestream video from across the globe!
Outside the Bounds
Sat

at

6:45 pm

in The Jupiter Conservatory

What happens if your Craft does not reflect that of your tradition or what is depicted in books and social media? Does that make you any less of a witch? Your magick any less powerful or relevant? Living in the Southern Hemisphere, I am forever re-constructing my Craft so that it reflects not only the energy flow but so enables me to connect deeper with the land upon which I reside. In this class I offer tips and techniques that will enable you to enhance your Craft through a deeper and more personal connection.