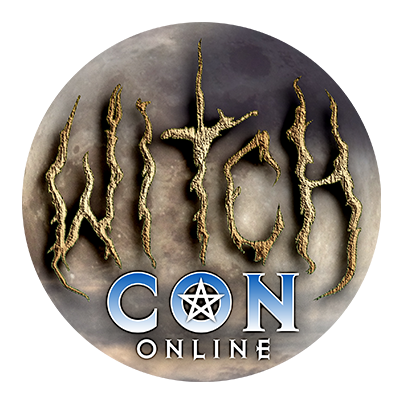 Bring the Magic to You!
February 18 to 20, 2022, join the largest online magical conference in the world, featuring nearly a hundred Witches and Conjurers coming to you by livestream video from across the globe!
Strawberries and Thorns: An Introduction to The Secret Magickal Language of Plants
A Livestream Class with E. Massey
Sat

at

4:45 pm

in The Mercury Atrium

There is a synchronic language that plants have that we can learn to get a better understanding of their Magickal correspondences. These correspondences come from folklore, cultural and historical use, and from the plant as well. In this introduction class, attendees will touch on where and why we have many of the correspondences that we do and provide the basics in using herbs and plants in a magickal setting based on their signature language.