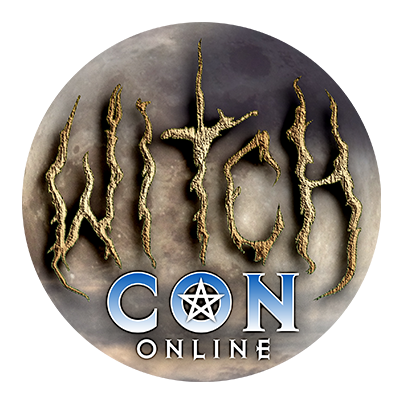 Bring the Magic to You!
February 18 to 20, 2022, join the largest online magical conference in the world, featuring nearly a hundred Witches and Conjurers coming to you by livestream video from across the globe!
E. Massey
Sat

at

4:45 pm

in The Mercury Atrium
Bio for E. Massey
E. Massey is an author, teacher, psychic and practicing Witch. Known as the "Pocono Witch" his presence in the pagan community can be seen throughout Pennsylvania, most notably serving on the Board of Directors for Philadelphia Pagan Pride and organizer of the Pocono Witches Festival & Ball. As an author, E. Massey has written articles for popular Pagan and Witchcraft magazines, as well as contributed to many periodicals. His first book, "Casting Creative Magickal Circles" independently sold over five-hundred copies. Followed by, "The Modern Witch's Curriculum" in 2018. Nominated for the 2018 Witch Way Magazine Awards "Favorite Witch Teacher", E. Massey has facilitated classes and workshops on Witchcraft and magick throughout the U.S. E. Massey's involvement in the paranormal community has gained notoriety in Eastern Pennsylvania with the area's most sought after paranormal group, the Paranormal Spirit Finders as a psychic/investigator. He also holds Paranormal & Psychic Weekends – a unique paranormal weekend excursion at some of the most haunted locations in Eastern Pennsylvania. As a psychic his focus and skills can be seen as a professional tarot reader. Reading tarot for over 20 years, providing insight to seekers all over the world. E. Massey has been a practicing Witch for over 25 years, his Practice draws upon a foundation of folk, traditional and modern Witchcraft blended with the wisdom of indigenous American spiritual beliefs. E. Massey has been the High Priest of a local community of Witches and Pagans in Pennsylvania and is the owner of The Pocono Witch Shoppe based in the Pocono Mountains of Pennsylvania.