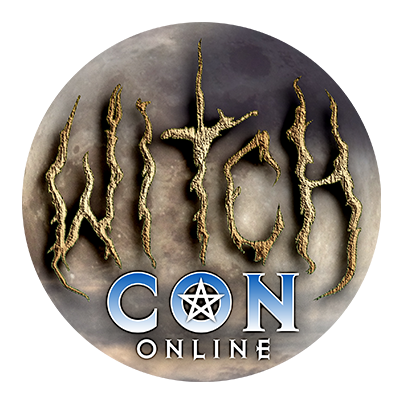 March 5th to 7th, 2021
Bring the Magic to You!
March 5th to 7th, 2021, join the largest online magical conference in the world, featuring over a hundred Witches and Conjurers coming to you by livestream video from across the globe!
Ritual Drumming to Raise the Dragon
Saturday, March 6 at
8:15 pm

in The Earth Ampitheater
Set Schedule in Your Timezone and Format!
[Detect Timezone]
The world renown Dragon Ritual Drummers will cast a spell through their powerful ritual drumming to raise the Dragon energy throughout the world that it reaches each and every WitchCon attendee! The Dragon is a powerful force of deep energy available to all. Use this time to channel it into your magic!