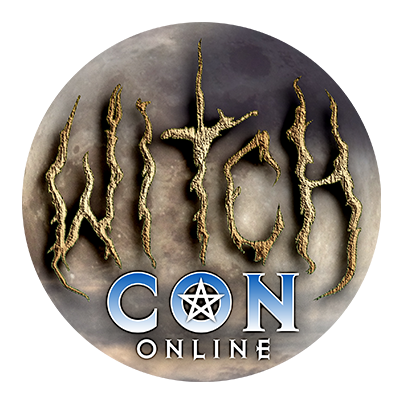 Bring the Magic to You!
February 18 to 20, 2022, join the largest online magical conference in the world, featuring nearly a hundred Witches and Conjurers coming to you by livestream video from across the globe!
Healing from Magickal Trauma
Sunday, February 20

at

1:45 pm

in The Mercury Atrium

While yes, curses are relatively rare, they can and do happen. Less rare?

Spell kickbacks, people withdrawing old protection spells after a falling out, and spiritual miscommunication issues making people feel like they're cursed.

Through divination, reflection, a mixture of cleansing techniques, emotional awareness methods, and sometimes a direct conversation with spirit and Spirits, learn how to distinguish between a trauma response and a defensive intuition. From there, learn different self-care and spiritual care methods to achieve a little bit more peace in your life.