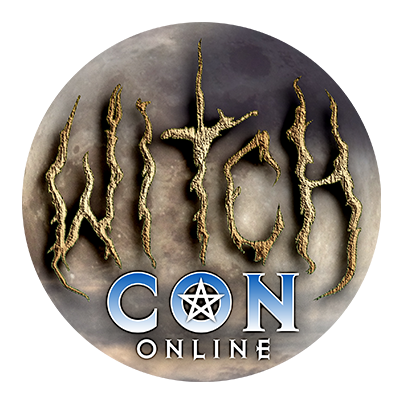 March 5th to 7th, 2021
Bring the Magic to You!
March 5th to 7th, 2021, join the largest online magical conference in the world, featuring over a hundred Witches and Conjurers coming to you by livestream video from across the globe!
Diana Rajchel
Saturday, 6 at
1:45 pm

in The Mars Chamber
Saturday, 6 at
4:45 pm

in the Virtual Vendorium
Set Schedule in Your Timezone and Format!
[Detect Timezone]
Bio for Diana Rajchel
Diana Rajchel is a witch and spirit worker of 25+ years of experience. She is the author of Urban Magick: a Guide for the City Witch, and the Mabon and Samhain installments of the Llewellyn Sabbat essentials series. She has served as a city priestess to the spirit of San Francisco and is now functioning as an advisor to others entering spirit work in their ways. She co-owns Golden Apple Metaphysical based in San Francisco, and runs a spiritual life coaching practice that serves San Francisco and southwestern Michigan.
Visit Diana Rajchel online at dianarajchel.com