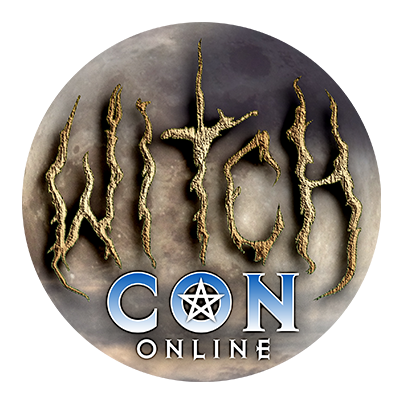 Bring the Magic to You!
February 18 to 20, 2022, join the largest online magical conference in the world, featuring nearly a hundred Witches and Conjurers coming to you by livestream video from across the globe!
Psychic Self Defence
Sunday, February 20

at

3:15 pm

in The Mars Chamber

The deepest part of your mind is open to many various forms of attack. When you are in a weaker state of mind and when you give permission to others to tap into your energy your opening the door for those to take over and and control you. Psychic attacks come from other people, from yourself, and from the invisible realms. There are many ways one can be attacked I will be sharing with you ways to protect yourself from those attacks and discussing the various ways that are used to bring harm to another's mental state.