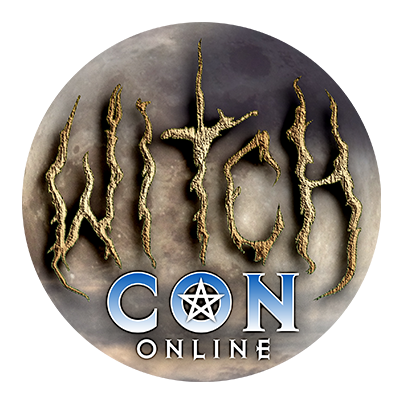 Bring the Magic to You!
February 18 to 20, 2022, join the largest online magical conference in the world, featuring nearly a hundred Witches and Conjurers coming to you by livestream video from across the globe!
Coffee, The Magical Bean
A Livestream Class with Cat Thagard
Sunday, February 20

at

9:00 am

in The Venus Parlor

When it first appeared in written history, coffee was recognized for its obvious energizing properties, but coffee has come a long way since then. In this workshop we will explore the magical properties of coffee and how to use it in all its forms in our daily magical practice. From spell work and divination to personal cleansing, offerings and ritual, coffee can be incorporated and will add that extra kick to your magic. We will explore different types of coffee, parts of the plant and how to get the most effective results from their use. Coffee isnt just for drinking and is truly a magical bean.