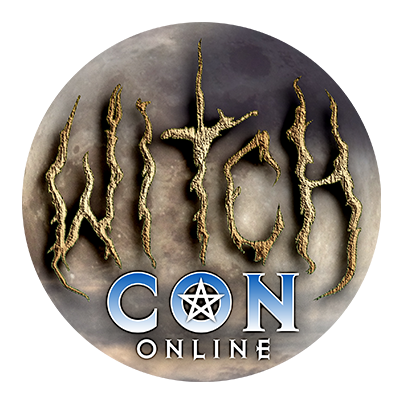 March 5th to 7th, 2021
Bring the Magic to You!
March 5th to 7th, 2021, join the largest online magical conference in the world, featuring over a hundred Witches and Conjurers coming to you by livestream video from across the globe!
Cat Thagard
Saturday, 6 at
9:00 am

in The Venus Parlor
Set Schedule in Your Timezone and Format!
[Detect Timezone]
Bio for Cat Thagard
Cat Thagard is the founder and CEO of Cat & Monkey Events in the heart of Niagara Falls, Ontario, Canada. The founder and resident Witch of Niagara Witches and Pagans and Head Mistress/ teacher at Black Cat Witchcraft. A lover of nature, spirit and a patron of the Arts she is also a Diviner, Witchcraft teacher, Reiki Master, Writer, Poet, Burlesque dancer and Drummer. She lives to encourage people to be free and creative in everything they do and to be true to the real YOU!
Visit Cat Thagard online at catandmonkeyevents.com