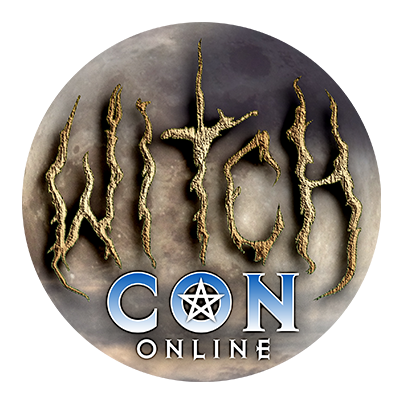 Bring the Magic to You!
February 18 to 20, 2022, join the largest online magical conference in the world, featuring nearly a hundred Witches and Conjurers coming to you by livestream video from across the globe!
The Devil's Mischief
Sat

at

6:45 pm

in The Mercury Atrium

Who is the Devil and what is his association with witchcraft? This workshop will explain the history of the Devil, covering his relationship to ancient Pagan gods, biblical angels, special humans, and his connection to witchcraft today. Join Dr Caroline Tully in this seminar and tutorial in order to learn how to utilise the Devil's tools of glamour, bedazzlement, wonderment and fascination via techniques of High and Low Magic. Through discussion and practical ritual, ancient and modern approaches to enchantment will be revealed.