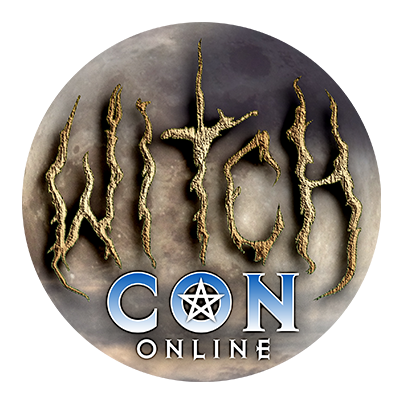 Bring the Magic to You!
February 18 to 20, 2022, join the largest online magical conference in the world, featuring nearly a hundred Witches and Conjurers coming to you by livestream video from across the globe!
Caroline Tully
Sat

at

6:45 pm

in The Mercury Atrium
Bio for Caroline Tully
Caroline has a background in various traditions of witchcraft and magick and is also an archaeologist who studies ancient Mediterranean Pagan religions and their manifestation in the modern world. She has written many articles and chapters on these topics and is the author of the book, The Cultic Life of Trees in the Prehistoric Aegean, Levant, Egypt and Cyprus (Peeters 2018). Caroline reads Tarot and is a regular workshop facilitator on a range of magickal subjects at Muses of Mystery, Melbourne's finest metaphysical destination.
Visit Caroline Tully online at necropolisnow.blogspot.com/