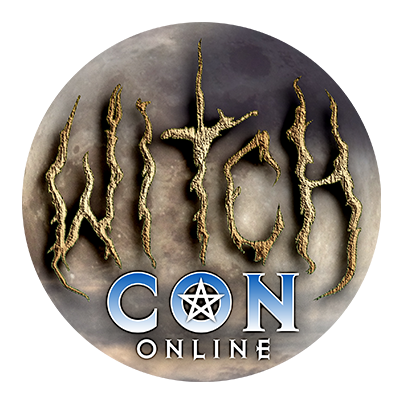 Bring the Magic to You!
February 18 to 20, 2022, join the largest online magical conference in the world, featuring nearly a hundred Witches and Conjurers coming to you by livestream video from across the globe!
Psychic Gifts
Sat

at

9:00 am

in The Moon Garden

In this class, Reverend High Priest Alexander Cabot will be doing a lecture that focuses on psychic gifts. He will begin the class by introducing the topic, followed by providing the history of the psychic ability. After that, he will relay how one can access and develop one's psychic ability by taking one through guided mind exercises.