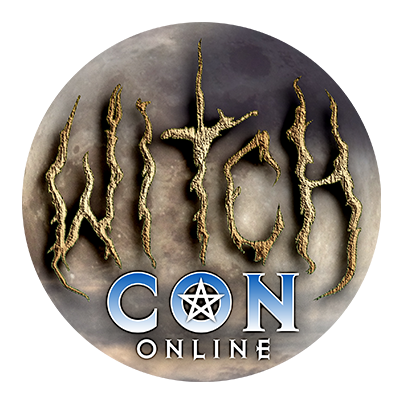 March 5th to 7th, 2021
Bring the Magic to You!
March 5th to 7th, 2021, join the largest online magical conference in the world, featuring over a hundred Witches and Conjurers coming to you by livestream video from across the globe!
Psychic Gifts
Saturday, March 6 at
9:00 am

in The Moon Garden
Set Schedule in Your Timezone and Format!
[Detect Timezone]
Join Reverend Alexander Cabot, HP, streaming live online as he shares a presentation for an international lecture on "Psychic Gifts". An introduction to the meaning and history of psychic gifts and the development of one own abilities. He will take you through exercises of the mind, where we all have the ability to do so.