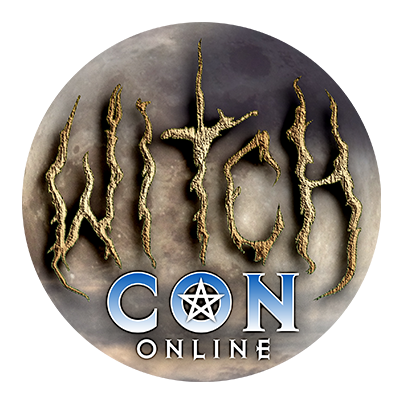 Bring the Magic to You!
February 18 to 20, 2022, join the largest online magical conference in the world, featuring nearly a hundred Witches and Conjurers coming to you by livestream video from across the globe!
Avataring: God for a Day!
Sat

at

12:15 pm

in The Mars Chamber

Learn to Avatar (channel, aspect, be possessed by) a spirit being, deity, ancestor, or other entity. A brief history, cultural info, choose your spirit being, do prep work, stay safe by shielding, anchoring, and compartmentalizing, commune with the being, let them work through you, aftercare. Recommended for advanced practitioners.