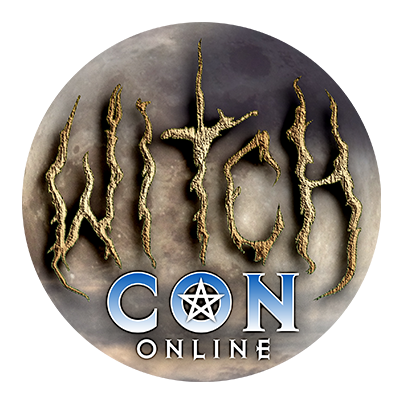 Bring the Magic to You!
February 18 to 20, 2022, join the largest online magical conference in the world, featuring nearly a hundred Witches and Conjurers coming to you by livestream video from across the globe!
A.C. Fisher Aldag
Sat

at

12:15 pm

in The Mars Chamber
Sat

at

11:00 am

in in the Virtual Vendorium
Bio for A.C. Fisher Aldag
A longtime practitioner of a British Isles folk magico-religion (Cymric / Welsh folkloric tradition), A.C. Fisher Aldag helps make folk magick easy and fun. A.C. lives on a homestead in the beautiful countryside near Lake Michigan, but spent her childhood in Michigan's rural Upper Peninsula. She is the author of "Common Magick: Origins and Practices of British Folk Magick", available from Llewellyn Worldwide, and the Pagan fiction books "Cambria, Indiana", "This Bright Land of Blessing", and "Afalon, Ohio", available from Ravenswood Publications and Amazon. A.C.'s hobbies include camping in her vintage travel trailer, gardening, and eating ALL the good food.
Visit A.C. Fisher Aldag online at acfisheraldag.com