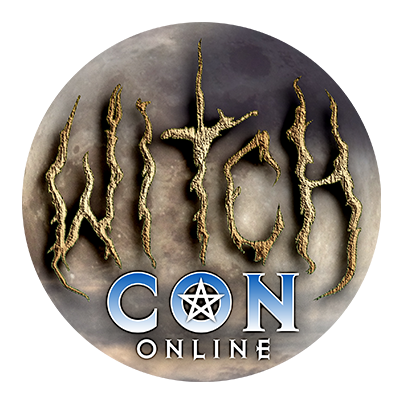 Bring the Magic to You!
February 18 to 20, 2022, join the largest online magical conference in the world, featuring nearly a hundred Witches and Conjurers coming to you by livestream video from across the globe!
Intro to Animism and How it Can Benefit You
A Livestream Class with Synty Boehm
Sunday, February 20

at

6:45 pm

in The Jupiter Conservatory

Animism recognizes the intelligence and awareness in everything around us, living, dead, or otherwise. Familiarize yourself with this way of relating to the world. Learn a Spirit-taught technique and how it can apply to your spiritual and magical practices. Connect to animistic spirits and beings in your daily life such as those that live in your home, share the land, and the spirits of your community. Many of these spirits are 'waking up' and trying to connect. Some will be familiar while others may surprise you. Expand your understanding of the personhood for the genius loci, your spell components, and more.

This class will end with a guided walkthrough for connecting with Red Jasper and asking it to help with general grounding when you have trouble doing so on your own.
Practical exercise – Participants are asked to specifically bring a piece of Red Jasper that fits in their hand comfortably.