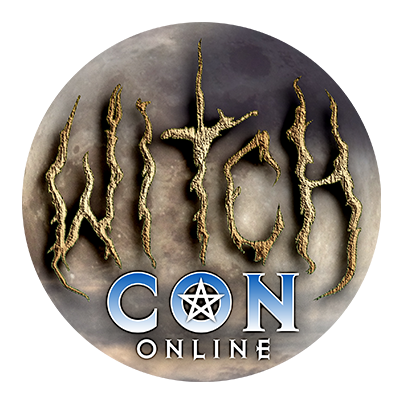 Bring the Magic to You!
February 18 to 20, 2022, join the largest online magical conference in the world, featuring nearly a hundred Witches and Conjurers coming to you by livestream video from across the globe!
Visit and Learn from Death - The Reaper
Sunday, February 20

at

12:15 pm

in The Saturn Library

Starr will take you on a private journey with Death for much-needed ways of complete and utter transformation. Letting go, total destruction and rebuilding of your life, then absolute renewal and protection. Death is a personificated creature that exists in a lot of societies all over history. These journeys will take you through your many past lives, your past in this lifetime, your present, and will help with your future outcomes. Pick up gifts from your past many lives or lifetimes, helping you to reawaken with many much-needed attributes. Bringing back much wisdom and many garner new skills to enhance what they already have, making you one badass magickal practitioner. Once you have learned to accept all of the many aspects of yourself you will then be able to accept or simply say, I AM WHOLE! AND I AM LOVED! FOR I AM BECOMING!!!!

(Becoming for magickal practitioners or anyone for that matter, means you are open to and is BECOMING a person / Witch / Practitioner more than you have ever been. You are someone who in some ways have opened themselves up to being what the universe has foreseen for you, and not limited by the mortal realm.)

Blessed Be to you that take this journey!