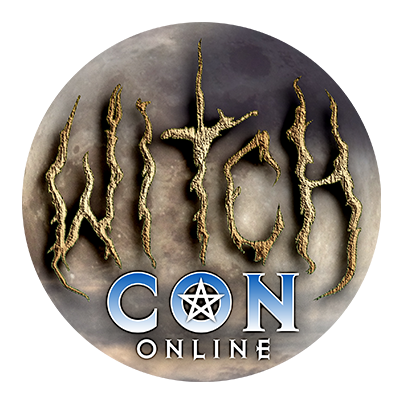 Bring the Magic to You!
February 18 to 20, 2022, join the largest online magical conference in the world, featuring nearly a hundred Witches and Conjurers coming to you by livestream video from across the globe!
Street Magic
A Livestream Class with Sean Wilde
Sat

at

1:45 pm

in The Mars Chamber

Learn to defend and attack while out doing your day to day activities. Magical encounters are not always at conferences and behind closed doors in ritual. Learn to fight on the street, in a store, a club and any other situation. Magical techniques will be introduced for both beginners and the experienced. Focusing mainly on attack with a dash of protection, Sean will introduce you to the world of magical combat on the street.

Class Highlights:
Learn how to recognize when you're being attacked
Learn how to quickly defend and counter
Learn how to use shields offensively
Learn how to protect against and fight psi-vampires and other vampiric people or beings
Learn how to disrupt and disperse entities
Suitable for any level of practitioner, this class will compliment your preexisting path or tradition. You will never look at magical attack the same way again.