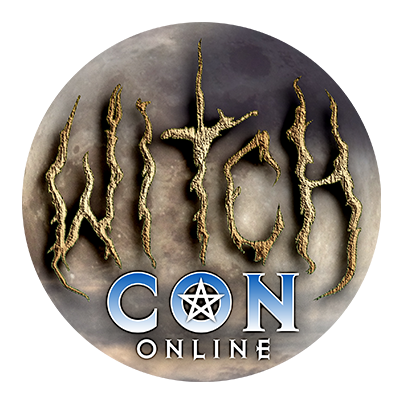 Bring the Magic to You!
February 18 to 20, 2022, join the largest online magical conference in the world, featuring nearly a hundred Witches and Conjurers coming to you by livestream video from across the globe!
Magic Keys to the Kingdom: Hermetic Principles Applied
Sunday, February 20

at

4:45 pm

in The Jupiter Conservatory

Any adept student of the occult arts will encounter the fabled "Hermetic Principles (or Laws)." These principles provide an understandable and relatable model of reality that underlies what we commonly call magic. In this workshop, we will focus on how these principles interplay with each other and how they can be used in practical terms.
Do you want to master your emotional state and turn any losing situation into a winning one?
Do you want to influence others and been seen universally as a winner?
Do you want to learn how to bend reality to your will? We will review each of the Hermetic Principles. Then we will cover how they interact with each other and provide real-world examples and exercises to use them and empower your life.