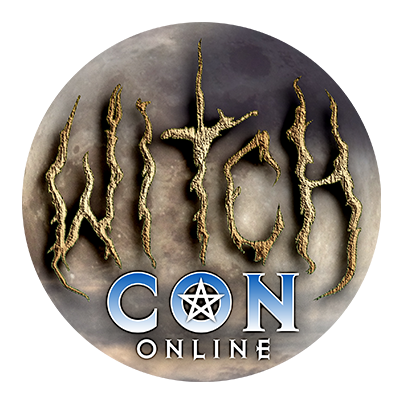 Bring the Magic to You!
February 18 to 20, 2022, join the largest online magical conference in the world, featuring nearly a hundred Witches and Conjurers coming to you by livestream video from across the globe!
The Fools Journey
Sunday, February 20

at

6:45 pm

in The Moon Garden

We'll take a look at the first 22 cards of the Rider Waite Smith tarot through the ideas of Carl Jung's archetypes. Jung's idea of archetypes will be explored in a way that is useful for everyone from tarot newbies to doctors of psychology. This is not a psychological course, but rather a way for us to look at ourselves from different angles. Understanding archetypes can help us develop a better understanding of the world around us and how we interact with it. Knowing that we are not necessarily one or the other that we can be The Fool one day and The Emperor the next. The group will explore how to use these cards and some of their astrological meanings to empower, understand and/or heal.