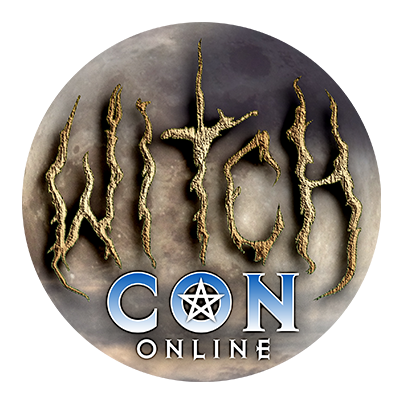 March 5th to 7th, 2021
Bring the Magic to You!
March 5th to 7th, 2021, join the largest online magical conference in the world, featuring over a hundred Witches and Conjurers coming to you by livestream video from across the globe!
Necrocognitive: Working with the Dead
Sunday, March 7 at
4:45 pm

in The Saturn Library
Set Schedule in Your Timezone and Format!
[Detect Timezone]
Join the Witchy Meme Queen, Peni Delina Bedard, a Hardy/Perreault and Torbuc Witch from Maine as she explores the differences between a Necromancer and a Necrocognative.
Class Highlights:
What in the world is a Necrocognative?
What is the difference between a Necromancer and a Necrocognative, if any?
Learn some thoughts on the age old question: what happens when I die?
Explore the 3 realms the dead pass through and the 3 decisions they must make
Discover the meaning of the "death scream" and what it sounds like
Learn what happens when the human form dies but the soul gets stuck and doesn't pass over
Explore how the dead make contact and how they can be called
Find out why the Veil has become so thin. What is causing this?
Take part in a discussion on how the Coronavirus is changing the process of moving from life to death
Delve into the "I can't breathe" syndrome and how it is affecting both the living and the dead
Experience a real one card pull ancestry reading