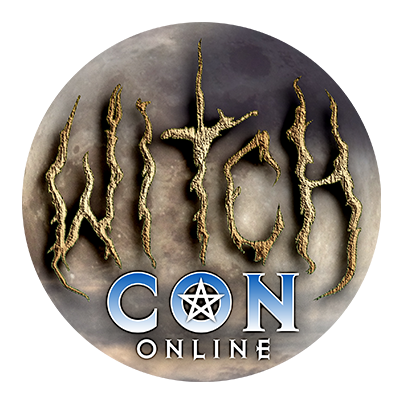 Bring the Magic to You!
February 18 to 20, 2022, join the largest online magical conference in the world, featuring nearly a hundred Witches and Conjurers coming to you by livestream video from across the globe!
Domination Magic – How to Make Willing Servants
A Livestream Class with Papa Hector
Sat

at

10:30 am

in The Mars Chamber

Want to have control and power over others? Have people who you need to be "under your foot"? Tired of being taken advantage of or pushed around?
What is Domination Magic
What it can and can't do
How to become a powerful Dom
Spirits of Domination and submission
3 Domination Spells from Dominican Voodoo
Once you've mastered this class people will be begging to serve you.