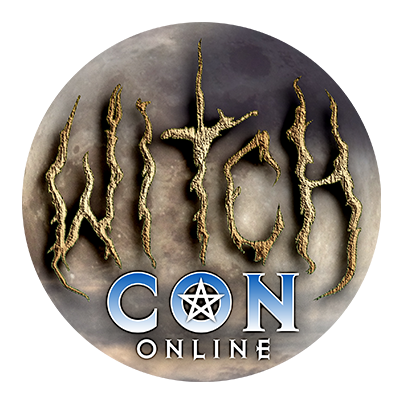 Bring the Magic to You!
February 18 to 20, 2022, join the largest online magical conference in the world, featuring nearly a hundred Witches and Conjurers coming to you by livestream video from across the globe!
Magick in Activism
Sunday, February 20

at

12:15 pm

in The Mars Chamber

This class will focus on the importance of Magick in activities involving activism. The course will go over a witch's activism, what the importance of activism is in the magickal community, what one can do to aid in activism as a magickal practitioner, and the importance of things like Justice work. Join Mohale Matsapola for an in-depth look at activism and Witchcraft!