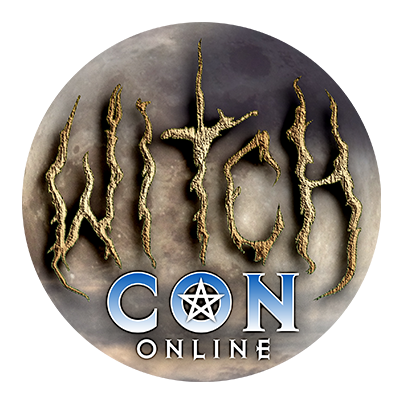 Bring the Magic to You!
February 18 to 20, 2022, join the largest online magical conference in the world, featuring nearly a hundred Witches and Conjurers coming to you by livestream video from across the globe!
The Witch's Feast : A History of Kitchen Witchcraft
Sunday, February 20

at

9:00 am

in The Jupiter Conservatory

Join Melissa Madara, author of the upcoming magical cookbook "The Witch's Feast," in taking a look at the meandering and curious history of kitchen magic in European witchcraft. Together, we will trace a lineage of culinary craft from the ancient world to the present, seeking out the tools and techniques that constitute kitchen witchcraft as we go. Come learn about the earliest of recorded recipes, the bread feasts of ancient Rome, blessed pastries of the Renaissance, planetary magic with ingredients, and much, much, more!