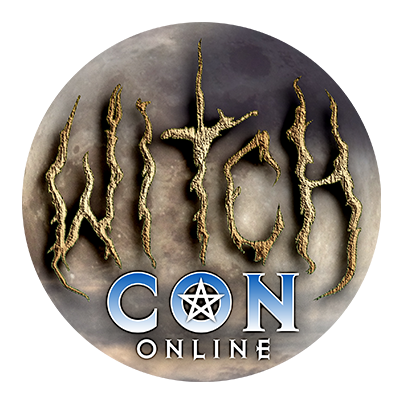 March 5th to 7th, 2021
Bring the Magic to You!
March 5th to 7th, 2021, join the largest online magical conference in the world, featuring over a hundred Witches and Conjurers coming to you by livestream video from across the globe!
Offensive Magick: From Protection and Defense to Purpose and Pursuit
Sunday, March 7 at
1:45 pm

in The Mars Chamber
Set Schedule in Your Timezone and Format!
[Detect Timezone]
Witches are a force of nature, born to be bold and brave. But those who act as personal oppressors and abusers in the lives of those around them would like for us to feel powerless and fearful. Those who seek to subjugate the magickal arts or any other non-conformist, self-affirming way of thinking or being, would like for us to feel inferior and insignificant. Like all the other individuals on Earth, we witches can sometimes forget our own power. This class will show you how to use magick to reclaim that power and utilize it to find your own higher purpose in the manifestation of the world we share. Together, we'll explore magickal theories and step-by-step methods for achieving the sense of safety, self-empowerment, and unabashed assertiveness for which you are called by your nature to embody as a witch.
Class Highlights:
Reclaiming your power
Rituals to encourage and support emotional healing
Finding and fulfilling your personal purpose as a magickal being on Earth
Casting curses for the sake of safety, liberation, and positive transformation
Magickal techniques for protection and defense
Magickal techniques for growth and harmony
Utilizing imaginative, pro-active magick to create new potentials for one's self and others
Locking magick to the landscape for longer-lasting results
Working with the weather to fuel and carry your magick far and wide