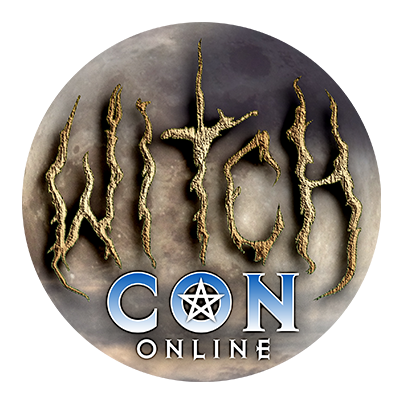 Bring the Magic to You!
February 18 to 20, 2022, join the largest online magical conference in the world, featuring nearly a hundred Witches and Conjurers coming to you by livestream video from across the globe!
Magic is Your Strategy, Not Your Rescue Plan
Sunday, February 20

at

1:45 pm

in The Mars Chamber

You resort to Magick as your rescue plan when your life is falling apart. When your relationship has failed, when your business has collapsed, when there are no more roads left to be taken. When "suddenly" everything is wrong in your life…when God seems to not be listening to your pleas. Magick should always be your strategy, not your rescue plan. However, there is always a "but"! You have to be RESPONSIBLE for making your desires happen and not play the "victim". In this workshop, we will talk about "SPIRITUAL INTELLIGENCE," which will enlighten you to the ways of doing what you need to do to "make it happen". Don't miss this opportunity to tap into your unknown spiritual capabilities!