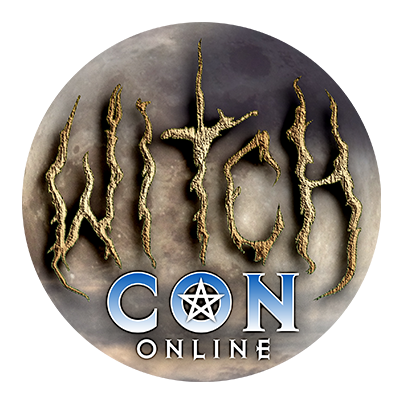 Bring the Magic to You!
February 18 to 20, 2022, join the largest online magical conference in the world, featuring nearly a hundred Witches and Conjurers coming to you by livestream video from across the globe!
Cord Cutting: Releasing and Transforming Energetic Connections
A Livestream Class with Mark NeCamp
Sunday, February 20

at

6:45 pm

in The Saturn Library

To move forward on your spiritual path, you often need to find harmony and healing. Part of this journey is to heal from the past so that you can live a balanced life in the present, and move on to the future with room to grow and change. This class leads the student into the mechanics of cord-cutting, the ability to sever or transform the connections we have so that we can move on and grow. You will be led through a journey within yourself to release the energetic cords that tie you to the past; cutting, unraveling and healing old and sometimes painful connections to people, places, or events. You will also be reclaiming the joy and innocence that was forgotten; rescuing the strength and vitality that you may have lost. aAre there lost loves you cannot release? Does anger from an old wrong still seethe within you? Please join us for this workshop, and be transformed.