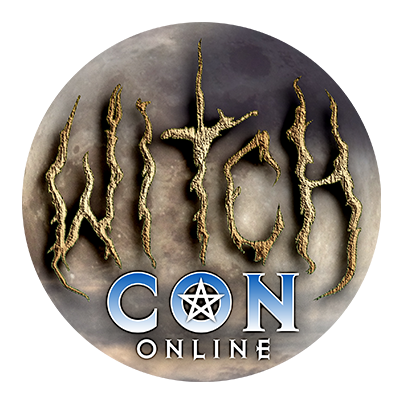 Bring the Magic to You!
February 18 to 20, 2022, join the largest online magical conference in the world, featuring nearly a hundred Witches and Conjurers coming to you by livestream video from across the globe!
How to Do Paranormal Investigating Using Everyday Magickal Tools
A Livestream Class with Madame Zee
Sat

at

3:15 pm

in The Moon Garden

You don't need all the fancy and expensive equipment to do Paranormal Investigations. Join Madame Zee in this workshop as she shows you how to use the Magickal tools you already have in your Witchy toolbox to communicate with the Spirits. We will cover Tarot and Mediumship, Dowsing Rods, Pendulums, and so much more.