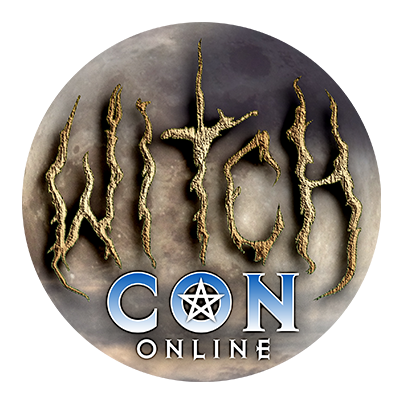 Bring the Magic to You!
February 18 to 20, 2022, join the largest online magical conference in the world, featuring nearly a hundred Witches and Conjurers coming to you by livestream video from across the globe!
From Folklore to Tarot: Translating Old Rhymes and Sayings into Your Tarot Cards
A Livestream Class with Liz Dean
Sat

at

9:00 am

in The Sun Solarium

In this masterclass Liz Dean will show you how to bring the spirit of old rhymes, sayings and spells right into your card readings. Numbers - from the seven herbs of protection in Irish lore to the birds in the Magpie Rhyme – is our starting point: from there, we make the Fool's leap into tarot. Through card-counting techniques and spread design, we'll translate folklore into powerful guidance for the present and the future.
Find the folklore in your Rider Waite Smith deck - from bird augury to stone-casting
How to use card-counting techniques to work with significant numbers in old sayings and Anglo Saxon Magic
Discover the Magpie Rhyme tarot spread